I don't know about you, but I can hardly wait to learn more about how Meghan Markle and Prince Harry welcomed their son, Archie Harrison into the world! It can and should be such a beautiful experience, and the Royal couple are absolutely beaming, which makes my heart so happy for them!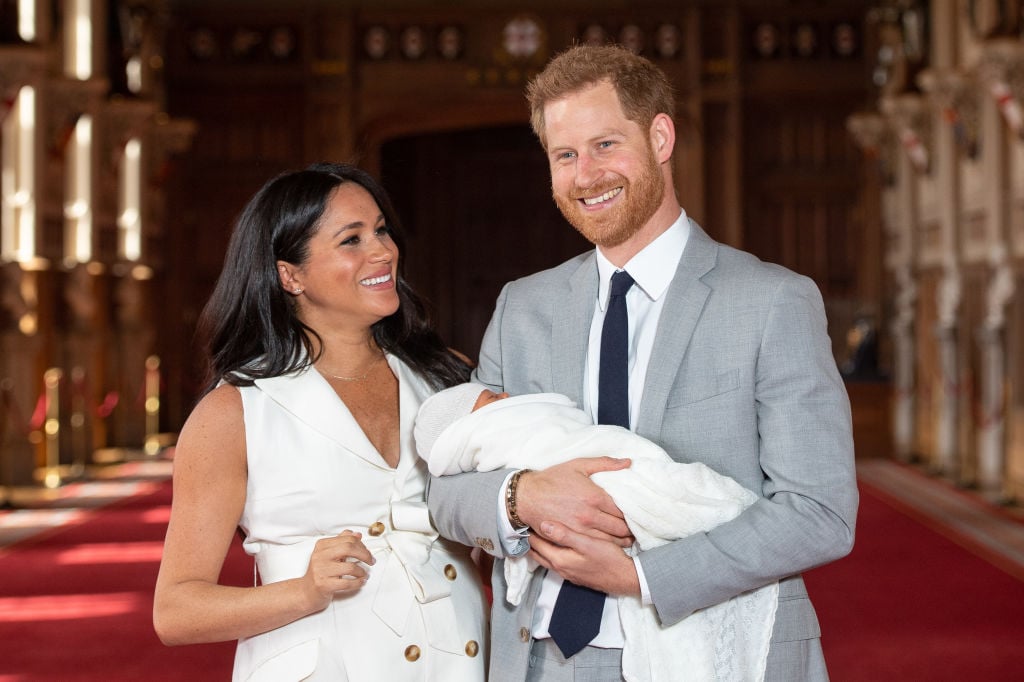 https://www.mercurynews.com/2019/05/06/did-meghan-markle-get-her-desired-home-birth/
Want to know how to prepare for a calm, gentle and empowered birth? Register today for an upcoming HypnoBirthing® class!
Call/Text or Email Denby for more details or just keep scrolling to see the upcoming class details! (803) 667-1371 ~ hypnobirths@yahoo.com